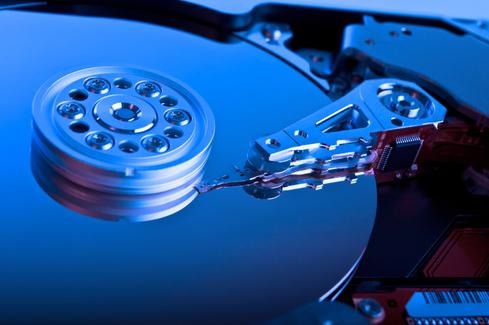 Your Ultimate Guide to Attracting the Customers On the Go
Most of the time, the sales and marketing campaigns of business establishments target the so-called stable customer. This kind of term is used for customers that you can access for more than just a few minutes and it encompasses people who are just sitting down on the sofa of their home, people having their lunch breaks, and people sitting at their desk while working. If you are a commuter and just like the millions out there that utilize public transportation just so they can move from one place to another, then you may think that your needs as a market consumer is never catered to. If you happen to have a business of your own, then you have to remember that commuters can also be potential customers. If you want to be making more sales in your business, then it is crucial that you know that time can sometimes get limited for some people that is why you have to come up with an effective websites or application that will sell your products even with just a few clicks and some quick browsing. This is something that you must consider as a business owner, especially now that Wi-Fi hot spots are being installed in public transport so that commuters will have better means of staying in touch. Basically, this means that when commuters are waiting for their train ride, they can make use of a few minutes to do some browsing. In order for you to get the attention of this kind of customers, it is a must that you come up with a mobile application or website for your business that is just easy to use. The following are some things that you should try doing if you want to make the most out of your business.
Improve your ranking online
Getting the attention of potential customers is just the start of your goal of making sure that customers will be availing your products or services. It does not matter if your business is small or big because you have to see to it that your website will be among the top searches of search engine websites. However, doing so requires a lot of diligence on your part as well as making use of the best strategies to ensure that you get a great spot. Not a lot of people are interested in scrolling down until the bottom page of your website, and not a lot of them can even click more than three pages in one website. If these people are not able find the kind of results that they want, instead of browsing different website links, they will be making use of keywords in your search bar. If you want to always be on top of the search results, then you have to be making use of the best SEO tools. Just remember to never fill your website with useless keyword content that you think will help your rank because the search engine will pick up what you are doing and instead will rank you down.